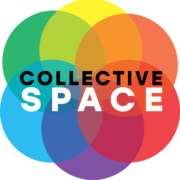 Social Enterprise Incubator: office, art, studio, music, workshops, meetings, and more!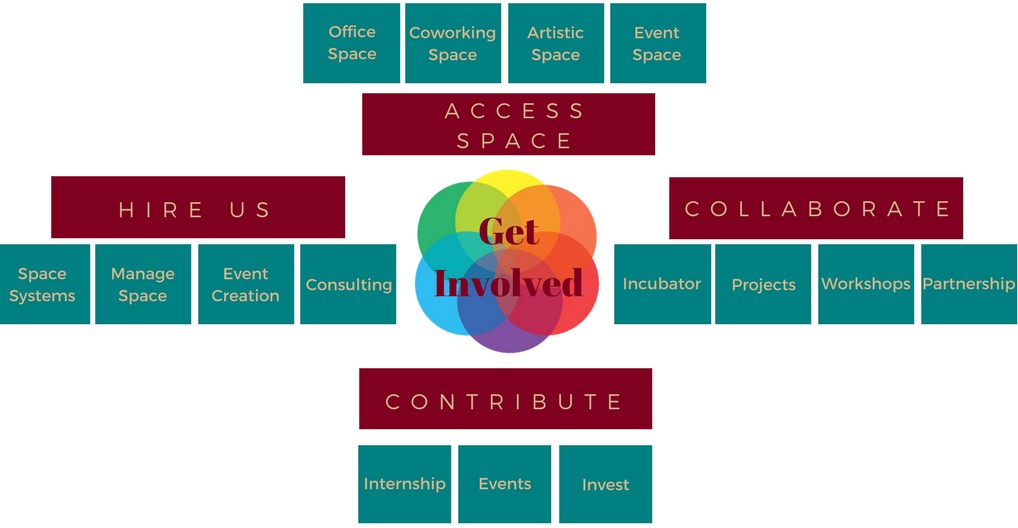 Social Enterprise Business Incubator S.E.B.I.
Collaborations
We support and collaborate on many projects that build culture and are in line with the Collective Space values. Find out more here
What Co-op Media Can Do For You
THE ESSENCE: VISION, VALUES, STORY, LOGO, STYLE
THE STRATEGY: NICHE, PLAN, INNOVATION, COLLABORATION, UPLEVELING
THE CONNECTION: MAINTENANCE, RESEARCH, STEERING, REPAIR, CELEBRATE!
THE CREATION: CONTENT, WEBSITES, VIDEO, PHOTO, EVENTS, AND MORE
"Collective Space is a fresh, emerging organization which is bringing an uplifting breeze of positivity to the region. From my perspective, they are poised and the valley is primed to take off into the next phase of what's possible!"
"Such a warm and inviting space! Looking forward to seeing and sharing in how this grows!"
"Went to a couple events here and always had a great time, it has a very warm and welcoming atmosphere. I am looking forward to attending the next event!"
"Thank you for providing this inclusive collective space in our community"