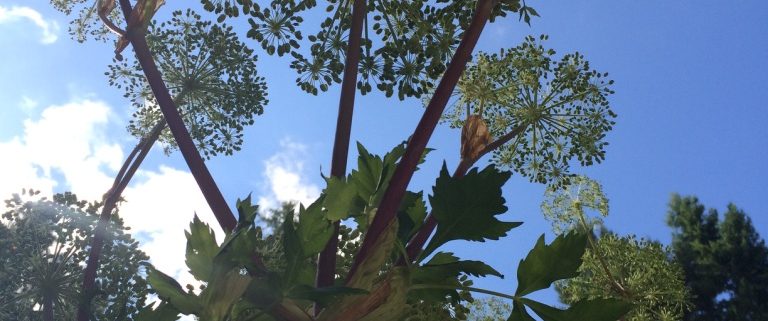 Join Medical Herbalist, Megan Waddy for a Plant Spirit Medicine meditation journey! The journey will focus on deepening your relationship with the spirit of Angelica archangelica through the use of heart-centered perception. Participants will be guided though a meditation practice and will be given small doses of tincture, a cup of tea and herbal smudge in order to experience a deep sense of embodied presence and connect with the unique energy of this plant spirit. Two dates, one morning and one evening are now being offered each month! 
Please register in advance by e-transferring to: ancientoriginsmedicinals@gmail.com
An email will be sent with the location directions and necessary information after enrolment.
There are two dates available each month

Date: March 20th, 2019
Time: 7pm-9pm
Location: Enkidu lodge, Glenora BC
Cost: $15-$20 sliding scale
Date: March 24 2019
Time: 10am-12pm
Location: 166 Station street (Collective Space)
​Cost: $15-$20 sliding scale
Herbal remedies will be available for purchases for those who feel called to continue deepen their relationship with this plant ally.
Tincture: $20
Tea: $12.50