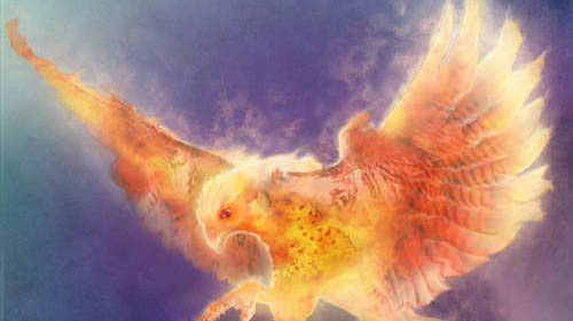 Evening and Day | Friday 19h00 to 22h00 | Saturday 10h00 to 22h00 | 12 hours session time
Do you hear the world grief calling? That sets you apart.
This is traditionally a job called "Eldership" but one which in these days falls to anyone of any age who cannot turn away from the truth, is willing to weep, and wrestles with the question— "What is to be done?" World over, the human heritage has dealt with crisis by forging an alchemical partnership between the heat of youth and the insulation of old. Renew this timeless necessity.
Like the community circles practiced throughout the world, we too will call and gather the more-than-human to aid a process of confirming earned wisdom and blessing the radical innovation that is needed in the world today.
Leaders and Healers: Now is the time to reorder our modern mechanistic world view and teach the tools that will grow true Eldership. Even before Eldership is fully understood, you are being called to carry out its tasks.